Your Data Team as a Service
When you work with us, you get a complete, competent and professional team dealing with your data.
Working with data requires many competences: 
◉ data engineering, programming ◉ IT architecture ◉ analytics ◉ data science ◉ business intelligence ◉ business consulting
It is difficult to accumulate all these skills in your team, both because of the availability of staff, number of people needed and because of the high labor costs of data specialists. Also, the analytical needs are not always constant, and there is no possibility of frequent changes when building a team by yourself. 
When you hire our Data Team as a Service you have access to a team of professionals, paying only for the time they spend on specific tasks. You also benefit from the experience that we build every day by working with companies from many industries and from many places around the world.  
Data Team as Service is not Body Leasing.We select the team members necessary to perform the tasks and we manage their work in order to carry out the tasks set and achieve the goal. You focus on goals and the planned result, and we do what we know the best: we work with the data end to end at all stages of the process.   
It's a bit like with cloud services, you can use our resource in Pay As You Go model and you use us when it is most needed, and what is also important, you can start right away.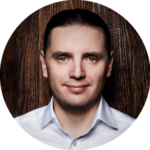 Kamil Ciukszo – CEO Alterdata.io
Your benefits when working with 'Data Team as a Service'
* real-life example of the involvement of various roles, requiring different people with different competences in a data project: consulting and IT architecture at the beginning, then data engineering, then analytics and BI, and then data science, and again a data engineering and BI.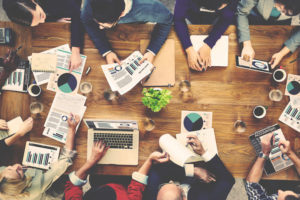 Consulting, trainings, data IT architecture
build you data roadmap and plan your way to data driven company
design your data architecture
develop data analytics skills of your team
Turn your data into value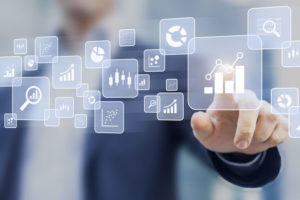 Data analytics, engineering & science
make reports and analyzes, implement BI systems
implement data warehouse, data lake, big data analytics platforms 
automate loading, refreshing and data transformation processes from any sources (ETL)
develop advanced cross-sectional analyzes 
create machine learning models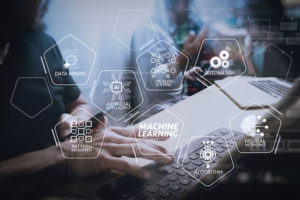 we are technologically neutral and work on many solutions, including: 


Cloud: Google, Azure, AWS
Snowflake, Vertica,
Presto, Spark
PowerBI, Looker, Tableau, DataStudio, Redash.io
SQL, Python, R
AppDynamics
we treat technology as a tool to achieve business goals
| Project | Flexible | Subscription |
| --- | --- | --- |
| fixed price | time&material | monthly budget |
| agreed, specific scope of work - valuation - order | estimation of subsequent tasks - acceptance | number or range of hours in the month |
| implementation - acceptance of works | task implementation - acceptance | implementation of tasks, support and established duties |
| settlement at the end of the project | billing of completed tasks every month | monthly subscription |
The website administrator is Alterdata.io sp. z o.o. headquartered in Warsaw at the address Domaniewska 47/10, entered into the Register of Entrepreneurs under the KRS number: 0000672717, for which the registration files are kept by the District Court in Warsaw, 13th Commercial Division, with taxpayer indentification numbers: 521-377-59-57, REGON: 36700511900000.