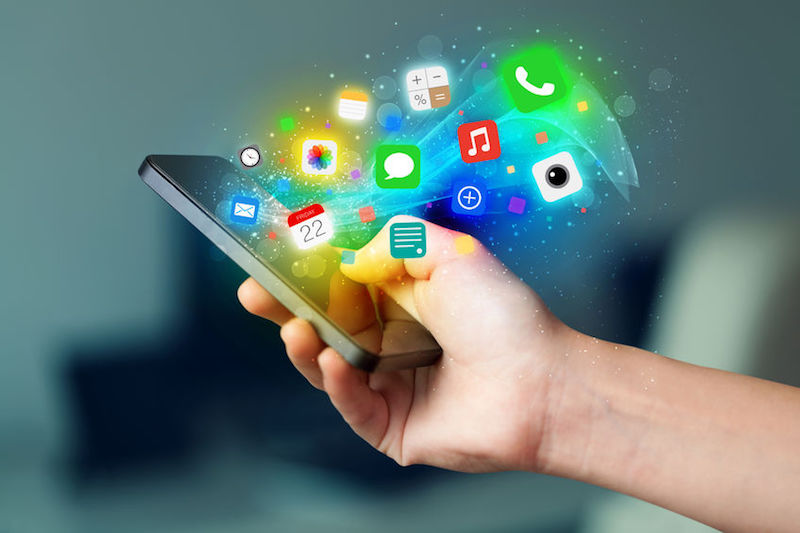 ◎  how to use data science knowledge in the gaming industry?
◎  what data are we dealing with and what data models could be useful
◎ how to build a single source of truth and be able to take right decisions?
THIS MEETING IS FOR YOU!
We will try to answer these and other questions by showing real-life examples. We will also share good practices that we successfully apply every day.
Team – Alterdata.io
◉ how to build a single source of truth and be able to take right decisions?
◉ what are the best practice to measure results and optimize User Acquisition activities?
◉ what data sources gives you the highest data reliability and greatest business value?
►  You will learn what about data analytics in gaming industry:  
◉ how to build comprehensive data solutions using user level data?
◉ what are the gaming data project steps necessary to build high quality reports?
◉ which tools use to achieve the goal as easily as possible?
► You will learn examples from our projects – business and technical:
◉ mobile applications (games and utility applications)
 You will see selected solutions in action (DEMONSTRATION)
► introduction
► data project in gaming
► app development Report
► UA Report
► questions and answers session (Q&A)
◉ Past event – 11th of May 2022 
◉ Time  15:00 – 16:30 
◉ ONLINE & LIVE  
◉ The event is free, requires registration
Supports clients in building data solutions from projecting data collection processes through data analysis and KPIs reports preparation up to building predictive models.
Experienced in working with gaming data from various sources (e.g. Google Analytics, MMP platforms, UA networks, app stores)
Sign up for our newsletter. We will notify you when new content is available. We do not send SPAM or sales offers here, only information about future events and meetings.
The website administrator is Alterdata.io sp. z o.o. headquartered in Warsaw at the address Domaniewska 47/10, entered into the Register of Entrepreneurs under the KRS number: 0000672717, for which the registration files are kept by the District Court in Warsaw, 13th Commercial Division, with taxpayer indentification numbers: 521-377-59-57, REGON: 36700511900000.