ONLINE&LIVE  – 21.06.2022r.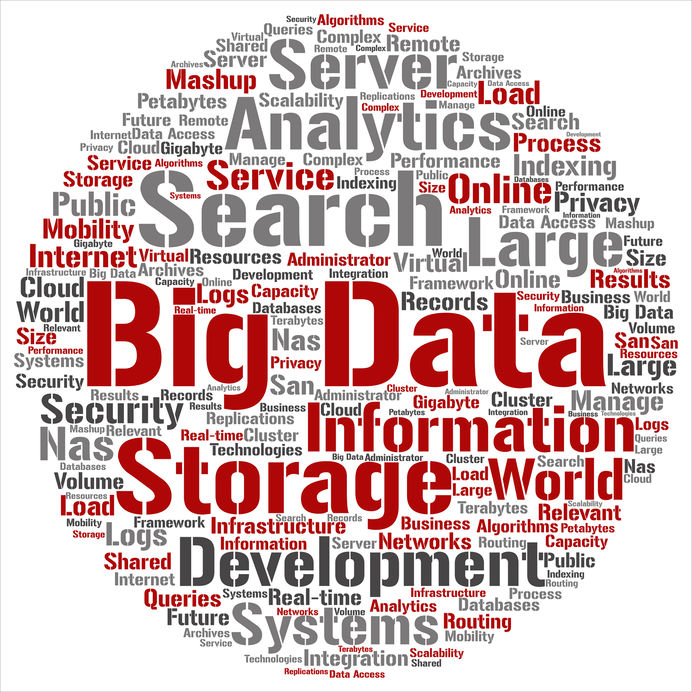 IN CASE YOU ARE WONDERING: 
◎ which approach suits your needs – analytics and data warehouse in the cloud or in your own infrastructure?
◎how to build a flexible and scalable analytical platform enabling the use of self-BI and real implementation of data democratization in the company?
◎ how to connect many different data sources with each other: CRM, ERP, POS, e-commerce, mobile applications, API, data from Facebook, AdWords, Google Analytics, marketing tools or files?
◎ are all clouds the same or are there any differences?
◎ where to start to quickly achieve a measurable effect and avoid a dead end?
THIS MEETING IS FOR YOU!
We use many analytical solutions in our work. We invite you to our subjective, practical review, where we will show you modern platforms for analyzing large (and small) data in both Google, Azure and AWS cloud as well as in your own server environment.
Team – Alterdata.io
► How to approach the creation of an analytical platform or data warehouse, taking into account the specifics of your own business
►How to construct an optimal architecture and use modern technologies to process, analyze and visualize data on:
◉ Google Cloud Platform
◉ Microsoft Azure
◉ Amazon Web Services
◉ Snowflake
◉ Vertica
► What is it for
◉ which tools from a given ecosystem fit each stage of working with data
► You will see selected solutions in action (DEMONSTRATION)
►Introduction: what is analyzing big data – what is behind solutions for effective data analysis
► Good practices: basics of building efficient architecture for modern DWH & BI systems
►Discussion of examples of architecture of solutions for data analysis for various industries and demonstration of selected solutions from ecosystems:
   ◉ GCP 
   ◉ MS Azure
   ◉ AWS
   ◉ Snowflake
   ◉ Vertica
► Question and answer (Q&A) session
◉  Date 21 june 2022r.
◉ Time 15:00 – 17:00 
◉ ONLINE & LIVE  
◉ The event is free, requires registration
The number of places is limited. Register today. Please provide real data, anonymous registrations will not be accepted.
The data administrator is Alterdata.io sp.z o.o. with headquarters in Warsaw at ul. Domaniewska 47/10, entered into the Register of Entrepreneurs under the KRS number: 0000672717, for which the registration files are kept by the District Court in Warsaw, XIII Commercial Division, with NIP numbers: 521-377-59-57, REGON: 36700511900000. Data protection is carried out in accordance with with the requirements of generally applicable laws.