ONLINE&LIVE  – 20.06.2022r.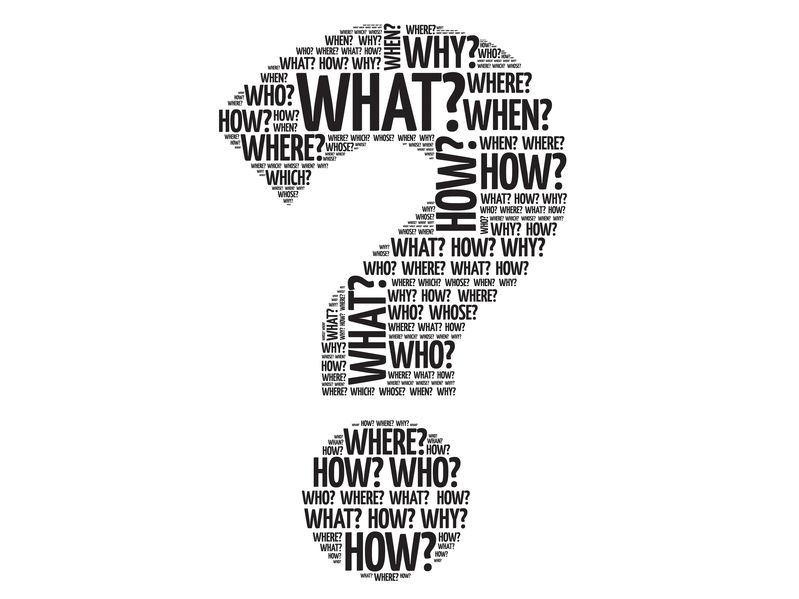 IN CASE YOU ARE WONDERING:
◎ what is behavioral analytics and what can it be used for?
◎ what data are we dealing with and what data models could be useful?
◎ how do analytical tools and data processing platforms compare to it?
THIS MEETING IS FOR YOU!
We will try to answer these and other questions by showing real-life examples. We will also share good practices that we successfully apply every day.
Team – Alterdata.io
► You will learn what behavioral analytics is in practice:
◉ what is behavioral analytics?
◉ what is the stream data model?
◉ What are the analytical challenges of analyzing the stream of events over time?
► You will learn examples from our projects – business and technical:
◉ mobile applications (games and utility applications)
◉ retail industry and showrooms (PoS)
◉ users of sports services
◉ door-2-door delivery services
◉ SaaS services (multi-channel communication)
◉ energy (work of field teams)
► Overview of the applications of behavioral analytics based on examples from our projects.
►Common data sources.
► Data model in behavioral analysis.
► Analytical techniques supporting behavioral analytics
►Technologies supporting work with user data.
► Question and answer (Q&A) session
◉ Date 20 june 2022r.
◉ Time 15:00 – 17:00 
◉ ONLINE & LIVE  
◉ The event is free, requires registration
Sign up for our newsletter. We will notify you when new content is available. We do not send SPAM or sales offers here, only information about future events and meetings..
The website administrator is Alterdata.io sp. z o.o. headquartered in Warsaw at the address Domaniewska 47/10, entered into the Register of Entrepreneurs under the KRS number: 0000672717, for which the registration files are kept by the District Court in Warsaw, 13th Commercial Division, with taxpayer indentification numbers: 521-377-59-57, REGON: 36700511900000.